Listen to Rototo together with the stream of life in the streets of Nagaur and Mumbai. Our new album is out June 27 on granvat!



New video 'Naktės':
a song from the upcoming album, inspired by an old Lithuanian lullaby about 'a white swan who will bring baby's name in her mouth'.
Sweet dreams for those who enjoy a long winter sleep.





New video made by the amazing animation artist
Imge Özbilge
. Thank you Imge!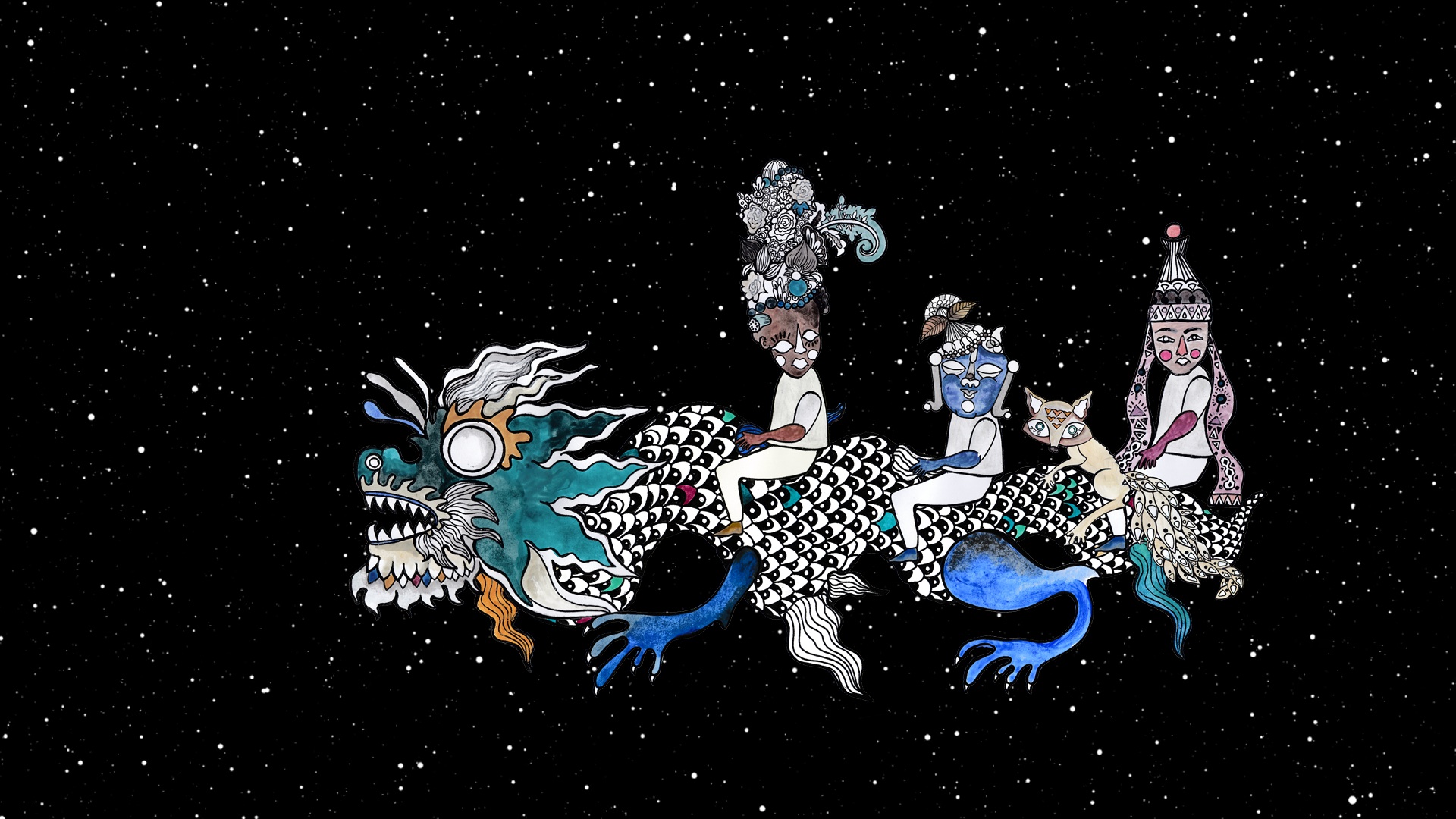 Merope on their way to China!
Beijing Culture and Art Festival, October 2-4.
(artwork by Imge Ozbilge).
Listen to Merope concert in Rotterdam: