Naktės won the Klara award for the best Belgian world release.
Very happy and thankful!


As the bee flew through the hollow
he shook the hollow's bough
he shook the hollow's bough
and awoke the little bee

Official Womex selection 2019,
Tampere, Finland, October 24-27
'Naktės' with Vilnius chamber choir 'Jauna Muzika' in Lithuania:
November 22- Vilnius City Hall, Lithuania.
November 23 - Kauno tautos namai, Lithuania.
Listen to Rototo together with the stream of life in the streets of Nagaur and Mumbai. Our new album is out June 27 on granvat!



New video 'Naktės':
a song from the upcoming album, inspired by an old Lithuanian lullaby about 'a white swan who will bring baby's name in her mouth'.
Sweet dreams for those who enjoy a long winter sleep.





New video made by the amazing animation artist
Imge Özbilge
. Thank you Imge!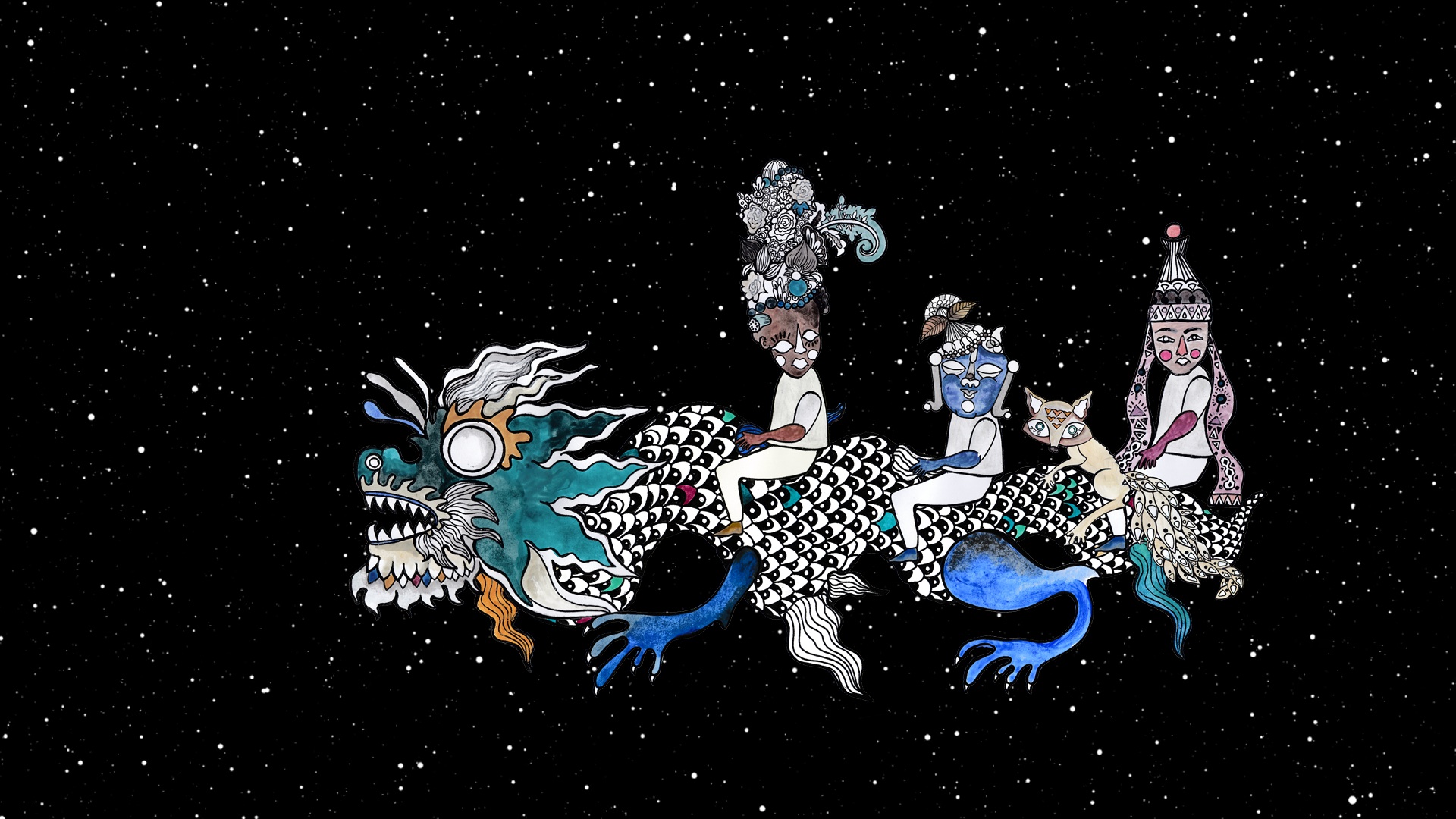 Merope on their way to China!
Beijing Culture and Art Festival, October 2-4.
(artwork by Imge Ozbilge).
Listen to Merope concert in Rotterdam: